Been saving wings for many years, always wanting to make some of my own fletchings.
Got a set of little choppers for Christmas, so decided to strip a few feathers down to give it a try.
Def will be grinding a bunch this week.
will be cool shooting something with feathers from a turkey I harvested with the bow, and cut myself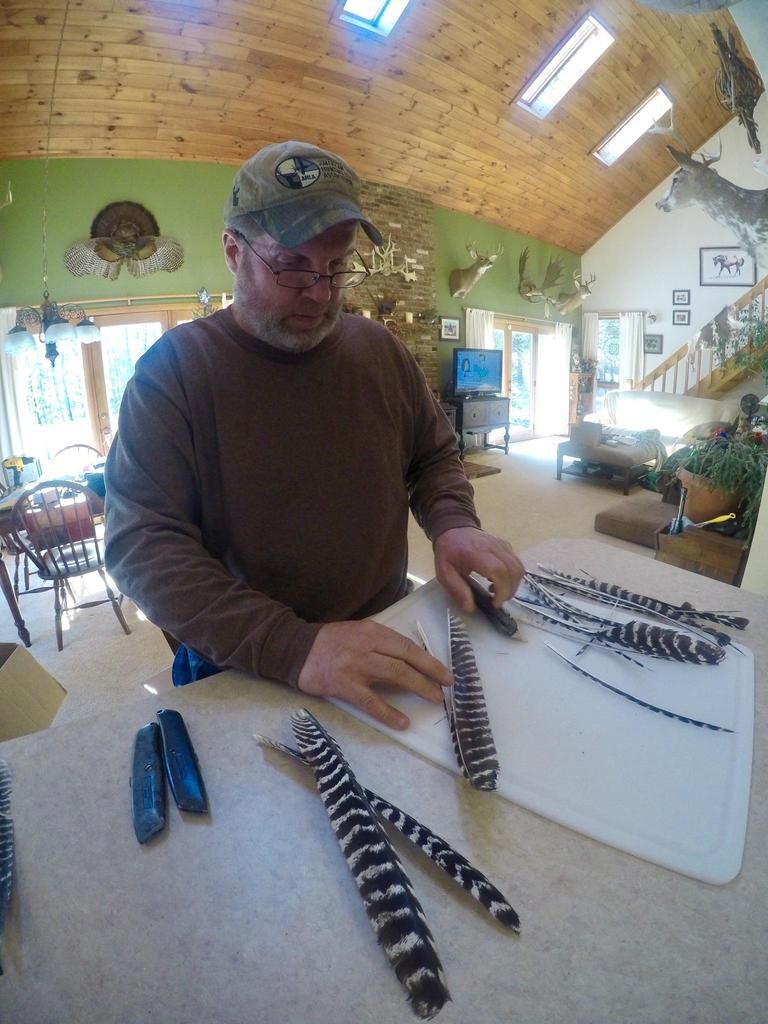 .