Got a text from
Capt. Rich
that he and
Capt. Mike
were headed down to the river tonight...
And gee...well...twist my arm...I was in.
We hit the Bordentown boat ramp around 7ish and started off. The carp were very cooperative tonight in showing themselves, but were skittish and seldom held still to be shot...lol
We had great shooting with a LOT of whiffs mixed in!
The snow was nice at first, but quickly became a PITA when it became heavier as it messed with our ability to focus on the water.
Some pics from the night.
Capt. Rich...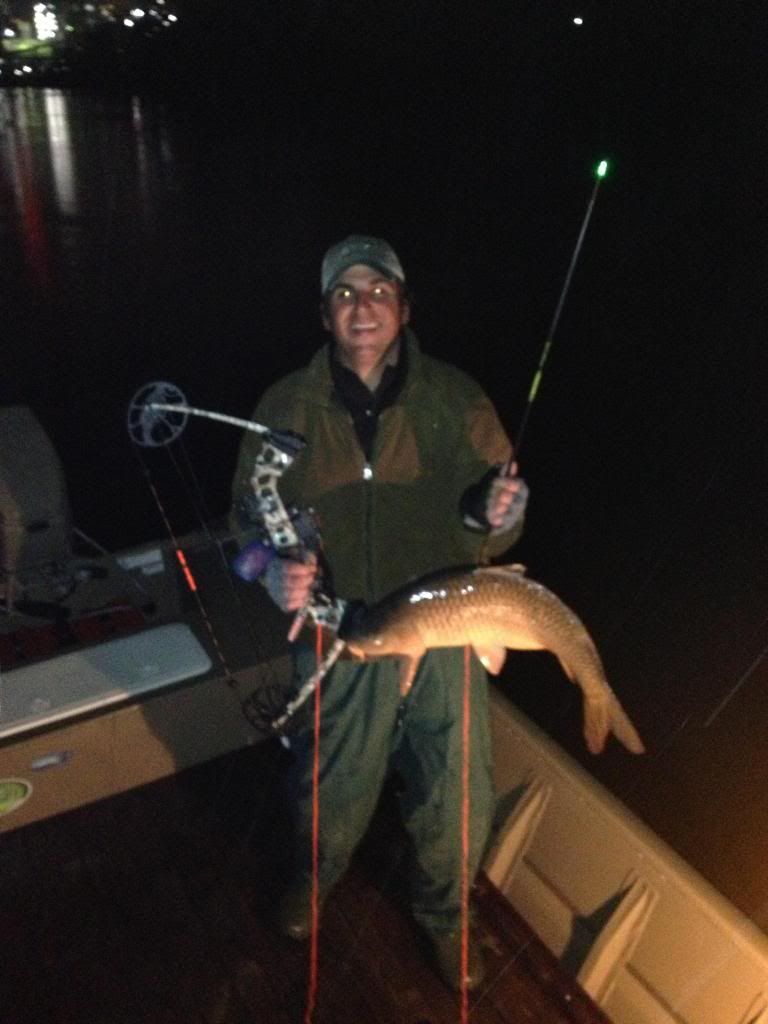 Capt. Mike...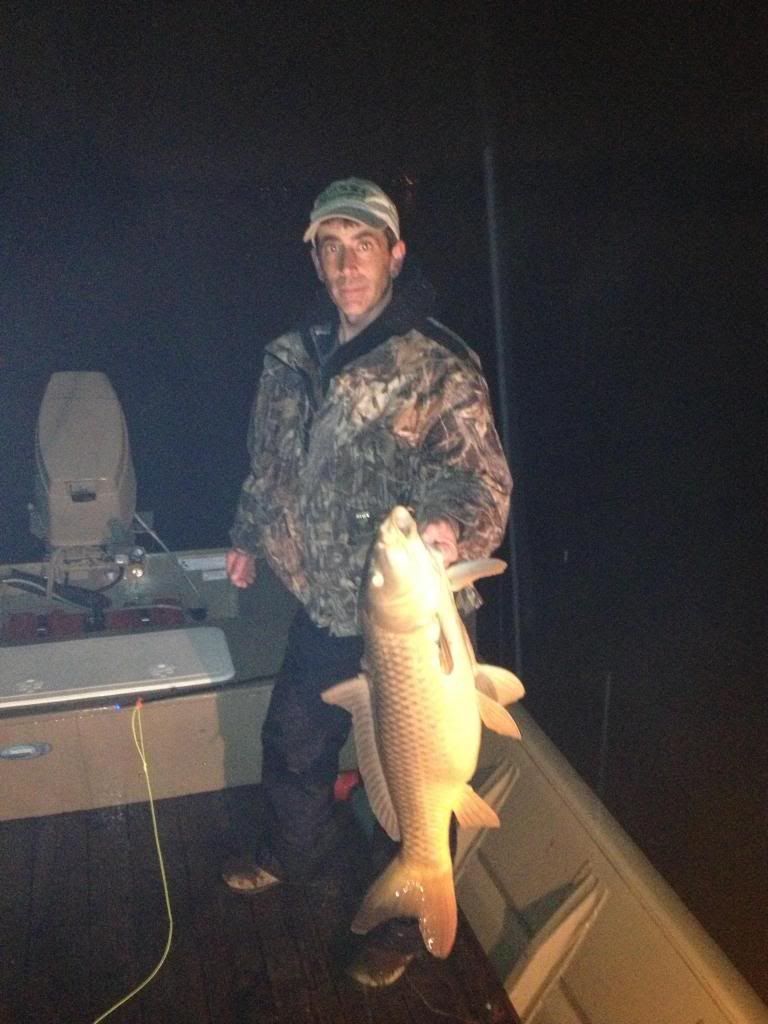 Me...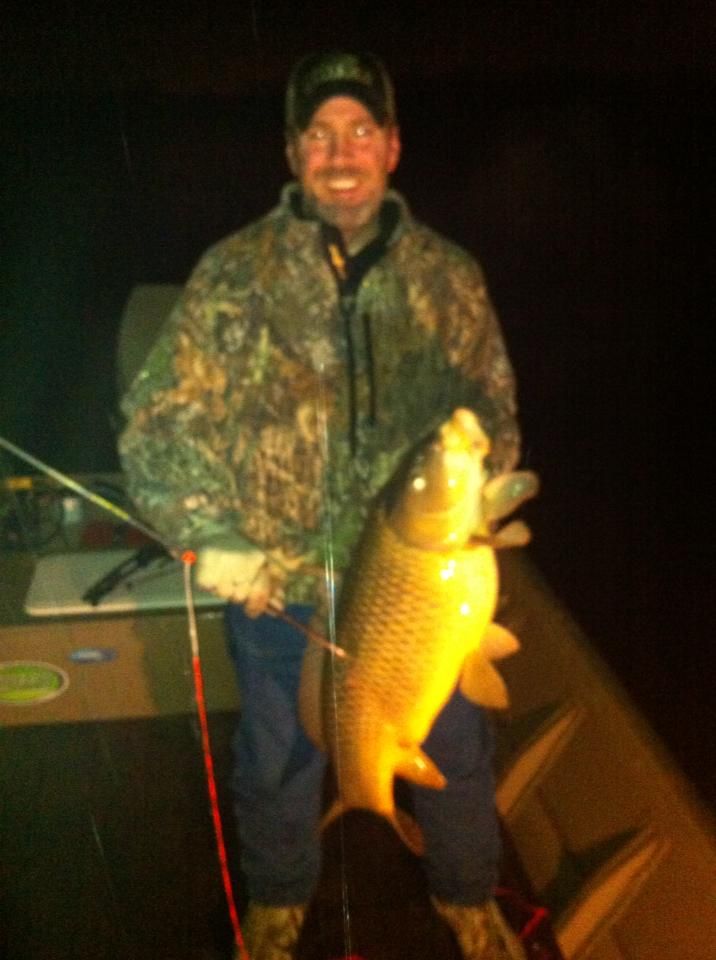 Another one...