Every once in a while, I fish my bamboo rods especially in smaller creeks. I found this little gem in NY. Its a decent hike in and the skeeters are bad in there but it is a cold clear deep creek with undercut banks. And it holds over brown trout. Yummy browns with salmon colored flesh.
I usually practice catch and release but once in a while, trout fried in a skillet with butter and bacon are just too good to pass up.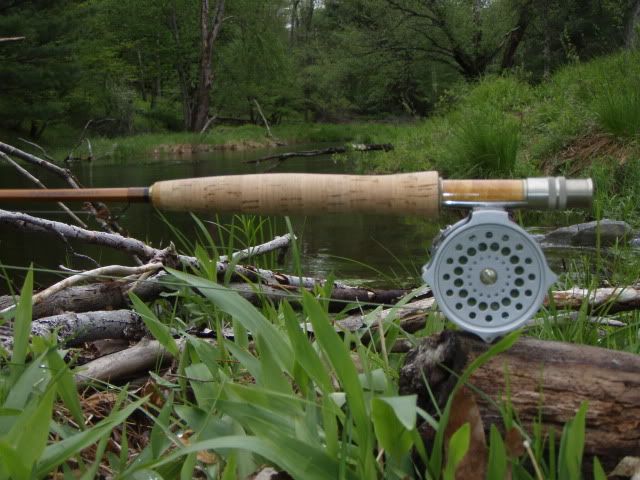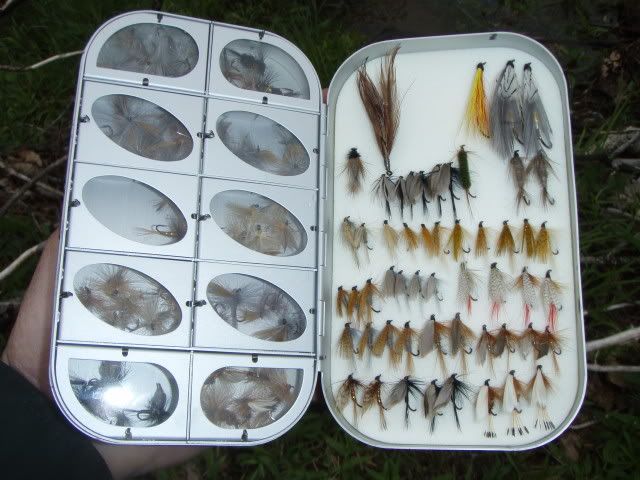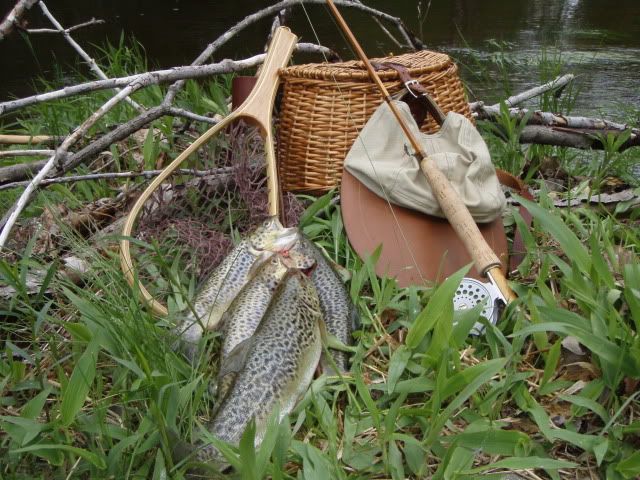 Can't wait for Spring.