Ran out to Pick Up my fall bow buck from Randy Strohl's today.
as usual Randy did an awesome job , with a quick turn around[up]
While out there I got to see his 9 foot gator he shot in Florida, he did a lifesize mount of it and its UNREAL. def need to get some pics of it to post here.
cool to see something totally different.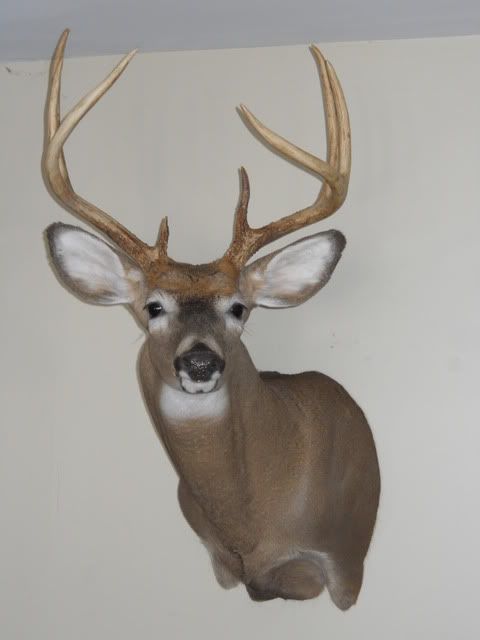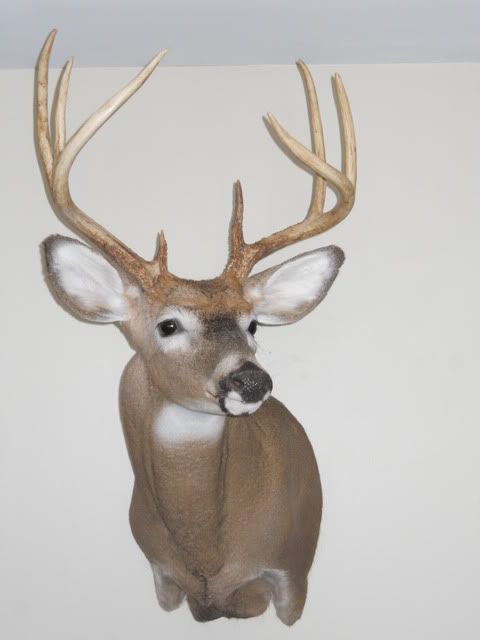 .