Welcome to NJ Woods & Water
Come be a part of NJ Woods & Water by signing in or creating an account today!
Enter contests and win prizes
Start new topics, ask, and answer questions
Subscribe to topics and forums you're interested in
Get your own profile page, blog, and photo/video galleries
Participate in live chat
Send personal messages to other members.
Share content with your social media such as Facebook, Twitter, and Google+
If you are experiencing trouble creating an account, please
click here to submit a support ticket and we will help resolve any issues you may be having!
caged coon
Started by
ub1243
,
01/31/13 07:14 PM
You cannot start a new topic

Please log in to reply
#1
OFFLINE
Posted 01/31/13 - 07:14 PM
to the first year guys.
find the locations.
find the dens and runs.
with this cold, set the dens-tight.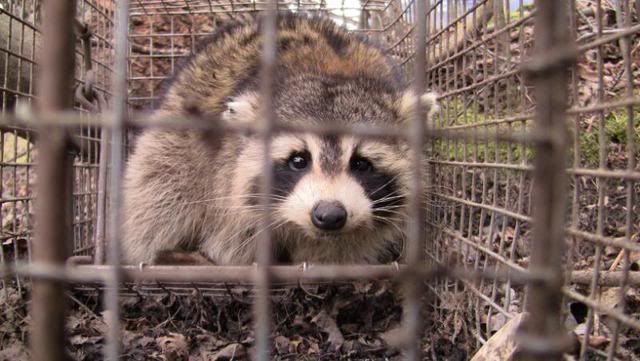 http://www.youtube.com/watch?v=hYt5E3D92Y8&list=UUPzIgBmOl0YDrJduSFIU_Ng&index=1
United Bowhunters of New Jersey
New Jersey Fur Harvester
New Jersey Trappers Association
National Trappers Association
---
#2
ONLINE
Posted 01/31/13 - 07:27 PM
Very cool, great tip and nice job on the video! :thumb_up:

---
---
0 user(s) are reading this topic
0 members, 0 guests, 0 anonymous users